ARCHIVED

- British retirees moving to Murcia love this easy way to get visas and NIEs online
ARCHIVED ARTICLE
-
UK citizens who want to purchase property in Murcia and retire to Spain are saving money with this visa website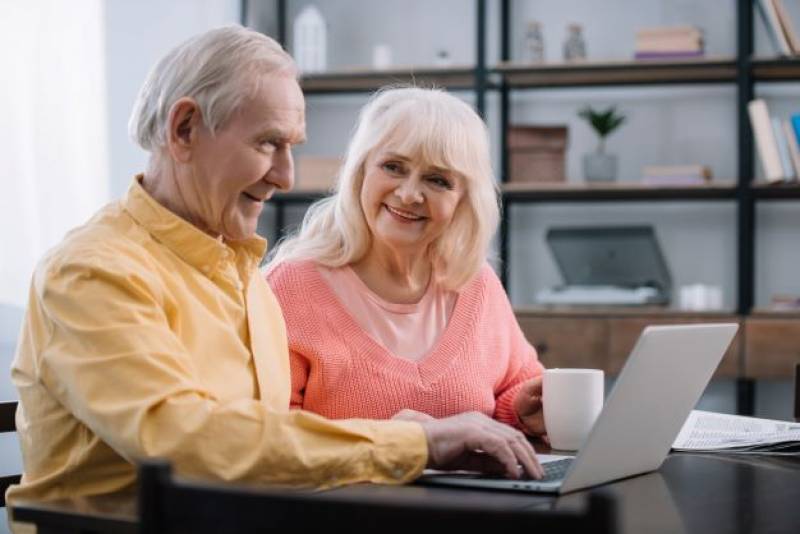 Since the Covid crisis began to abate and there is relative freedom of movement again, more British retirees are moving to Murcia. The number of foreign citizens resident in Murcia grew by 8.3%, which is more than double the national average for Spain (which grew by just 3.6%), but a lot of them need help to get their visas and Spanish ID sorted.
Foreigners looking to move to Spain are attracted to Murcia because it is one of the sunniest places in the country, and has even been voted the happiest place in Spain. There are now 235,411 foreigners residing in Murcia, up from 217,257 the previous year, and many of these are Brits who have been prompted by lockdown to move to a place in the sun with a garden and a good quality of life.
Now that we are able to travel between countries again, and many people have more disposable income thanks to not spending so much during the last two years, more and more people are buying property in Murcia and settling down there in popular destinations such as Camposol, Mazarrón and La Manga.
One of the first things these retirees need to buy a house in Murcia is a NIE, which is a Spanish ID number that is a necessary requirement for undertaking any official process in Spain. Remember this name – NIE – because you'll need it for everything. To get a NIE in Spain online, the easiest way is to consult a specialised company that speaks English and can liaise with the Spanish authorities on your behalf.
The other thing Brits and other non-Europeans retiring to Murcia need if they want to stay in Spain for more than 90 days out of every 180 is a visa, and there are two main ways to get a visa in Spain.
The first is to get a Non-lucrative Visa Spain, which will allow foreigners looking to become expats in Murcia to live in Spain without the pressure of having to spend a certain amount of money. All you have to do is show that you are able to support yourself financially for as long as you are in Spain. This automatically comes with a NIE, and you can apply directly at the Spanish embassy in your country without having to travel to Spain to get one.
The other option for getting a visa to live in Murcia is a Spain Golden Visa 2022. Obtaining a Golden Visa in Spain involves spending over a certain amount on property or investments to be granted a visa. If you plan on buying a home in Murcia, the minimum required limit to be eligible for a Golden Visa is 500,000 euros.
Each of the two methods of getting a visa to retire to Murcia, Spain has its benefits and its drawbacks, and the one you choose will depend on your particular circumstances. It's a good idea to consult a professional like My Spain Visa who can advise you on the best visa and NIE option for you, and can lead you through the whole process swiftly and painlessly.
article_detail
Contact Murcia Today: Editorial 966 260 896 / Office 968 018 268