5 expert tips to ensure your Spanish home is flood proof
These experts tips will protect you against water damage in Spain this winter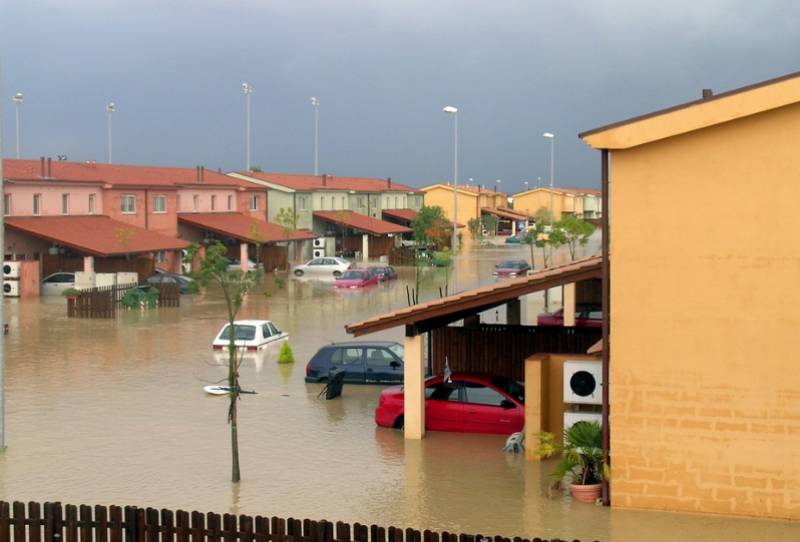 Anyone who has been in Spain during the autumn and winter will know what a fickle climate can be expected: gloriously sunny and warm days often followed by sometimes violent storms and torrential rain. That's why
property development community administrators Resortalia
advise weather-proofing your home, especially if you're not living there full time.
Here's 5 top tips from the experts:
Tip 1: Let's start with preparation. If your house is built on a flood plain, it's just common sense to be ready for the worst case scenario. Prepare a flood kit bag with essentials like warm clothes, snacks, important documents, your phone, laptop and a camera. The last two items are especially important ff you need to file claim damage with your insurance company.
If there's time, switch off any electrical or gas appliances at the mains to avoid further damage.
Tip 2: Buy a water vacuum. These can be quite expensive, but if you're living in low-lying areas prone to flooding during autumn and winter, they can be invaluable for sucking up minor water discharges that would otherwise damage your property.
Tip 3: Moving to the outdoors, prevention is always better than cure, and our first action area is the drains. Pipes and flues frequently become blocked by an accumulation of leaves and other debris, and we don't notice the problem until it's much too late.
Checking these drains on a regular basis will prevent build-up and the potential flooding they can cause. In addition, the experts recommend removing the screws which fix ground drain covers in place when it is raining heavily so that the water can flow away more freely.
Tip 4: Due to the high summer temperatures usually experienced in Spain, particularly in southern regions, the silicone surrounding the seals of doors and windows is very likely to degrade over time. This is solely the responsibility of the property owner, so as autumn approaches, it's advisable to check all seals and replace where necessary.
Tip 5: Get gardening. You might not realise it, but strong trees with aggressive root systems can wreak havoc on your foundations, creating hairline cracks that allow water to seep in gradually. This can cause tremendous structural problems if allowed to continue in the long term. It's best to plant troublesome trees like maples, aspens and firs at least 3 metres from your house but if you already have one of these close to your home, look at getting it removed to avoid more problems in the future.
Image: Pixabay
article_detail
Address
Avenida de la Libertad, 301, Edificio Europa 2º1, 30710, Los Alcazares, Murcia
Tel: +34 968 104 710 / +34 965 06 36 13

Trusted multilingual community administrator for solving resident and property owner issues on real estate developments on the Costa Cálida and Costa Blanca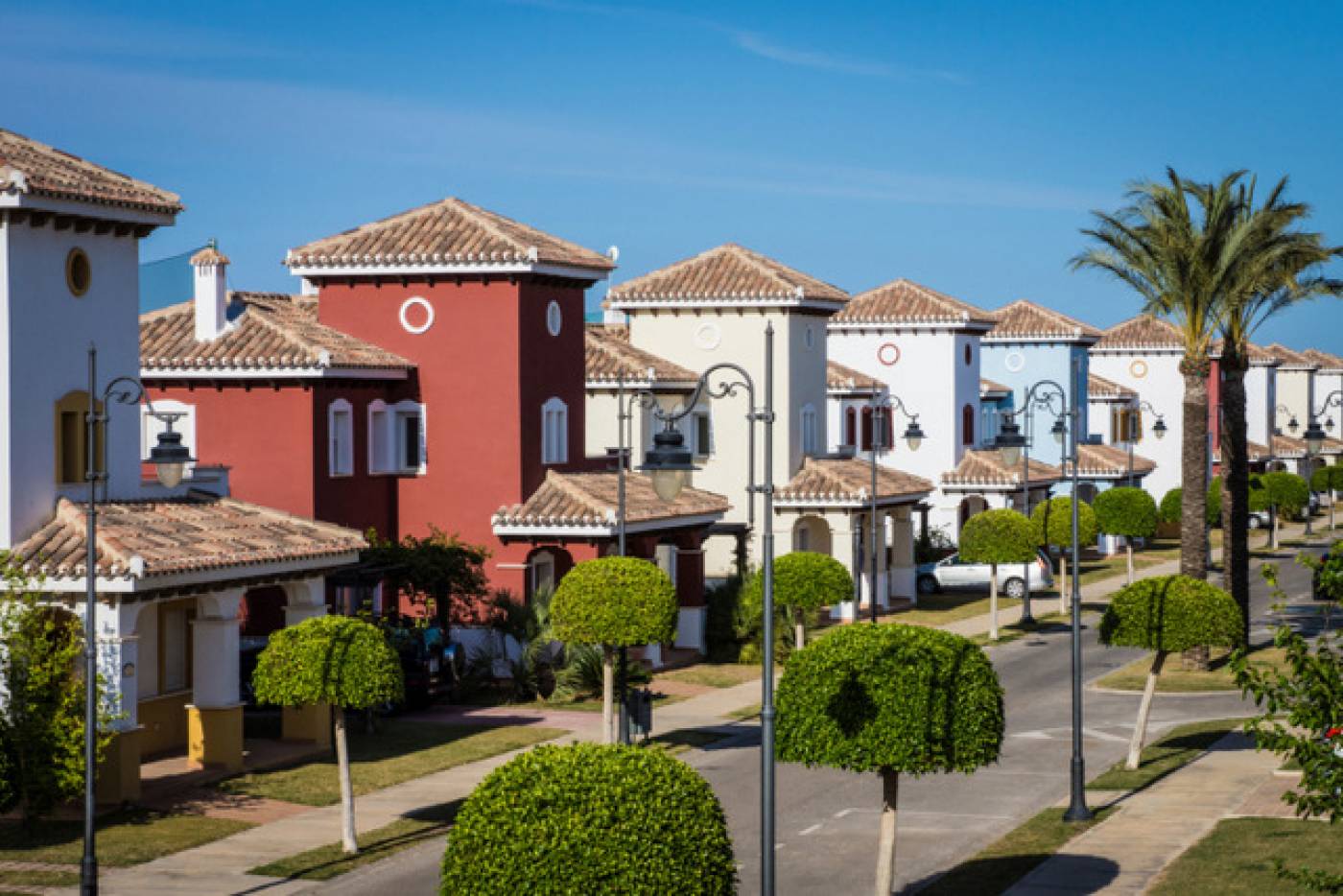 Resortalia is an established community property administration company based in Los Alcázares, Murcia and in Orihuela Costa, Alicante that handles the management of numerous multilingual residential complexes, developments and urbanisations.
When you live on an urbanisation or have a house on a real estate development in Spain with lots of other property owners, you need external help to mediate and control the financial, technical and legal issues of the community. That's where Resortalia comes in.
Resortalia includes a great human team of community administration experts who specialise in managing multilingual communities and solving any problems that may arise among the community of owners, wherever they're from and whatever language they speak.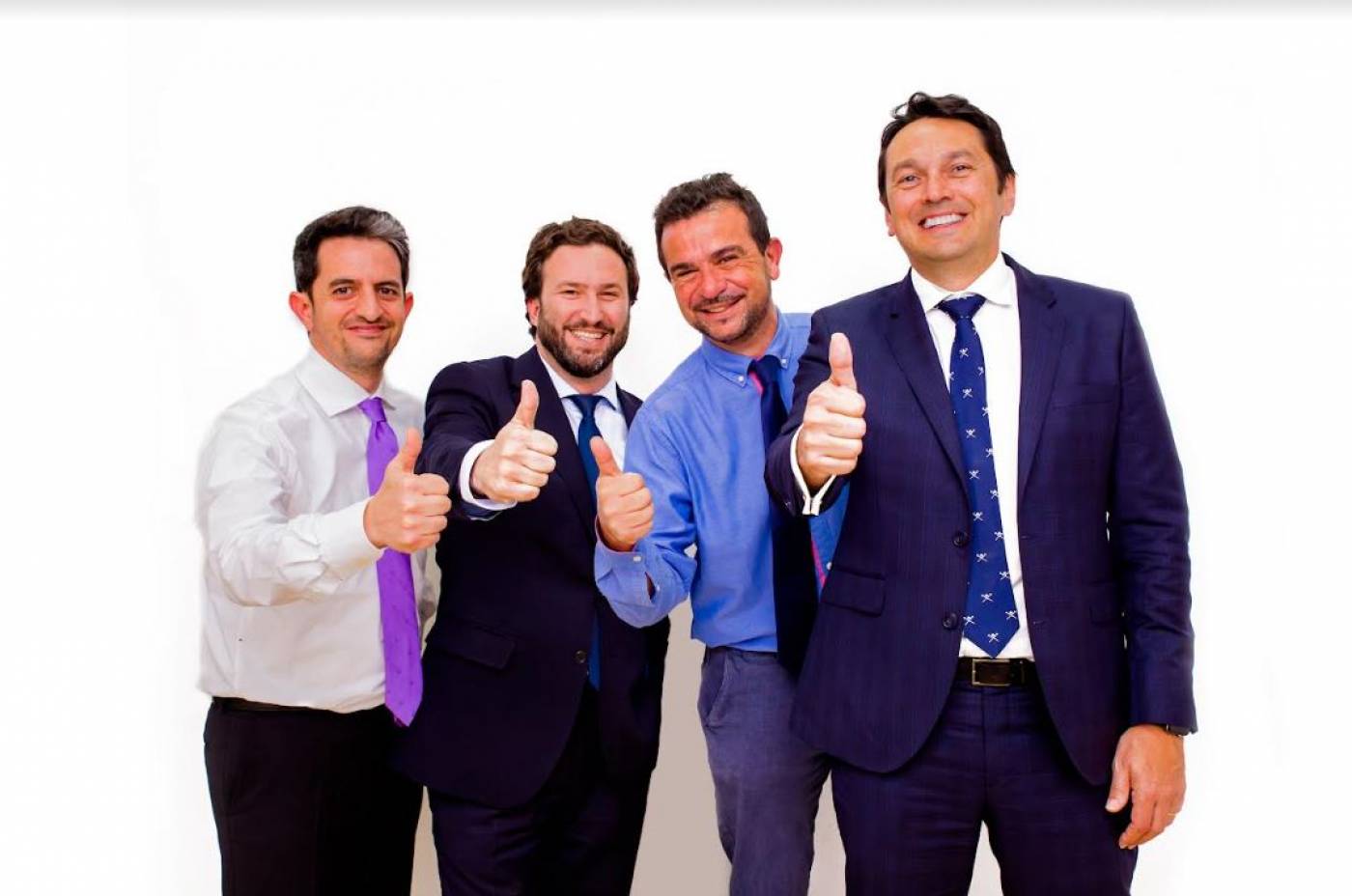 Their community property management service involves ensuring the correct running of the installations, as well as controlling the financial, technical and legal issues necessary for optimal maintenance and economic management.
The company's motto is "We Care", a value statement that reflects their philosophy for caring about their clients and the communities they administrate. This includes:
Commitment to helping clients achieve their goals in the most cost-effective way possible.
Transparency of communication with owners regarding information about the community's accounts and contracts.
Quality when it comes to implementing advanced management systems for the property administration.
Whether your community needs to adapt to meet changing urban planning regulations and health & safety laws or you need to organise payment and debt collection from owners or debtors, or you wish to change the suppliers and contractors the community is associated with, Resortalia is on hand to help.
They are also able to handle multiple issues surrounding building codes and problems with the communitys facilities or installations, as well as undertake resolution of conflicts between neighbours or between the community of owners and an outside body.
All of this is carried out by an experienced and qualified team of professional accountants, architects and engineers who are experts in the latest updates in accounting and financial matters and are trained in helping committees and presidents to achieve their objectives, improve on their planning strategies and optimise the direction and smooth running of the entire community.
What's more, the whole team of staff at Resortalia are on the best of working terms with both public and private entities related to the daily running a community, including everyone from Town Councils to water companies, builders, painters, landscapers and electricians.
Not only can this aid communities of property owners to resolve their fiscal and legal issues, but it can save money in the long run by implementing customised solutions that help the daily activity of clients, offering effective and real support with a human-face.
Contact Murcia Today: Editorial 966 260 896 / Office 968 018 268